Umbrella Single
Rona Rawls
Music
Colors of Love
Rona Rawls
Life Goes On Physical CD: Rona Rawls
The Get Down: Physical Copy
Colors Of Love: Physical Copy
Bio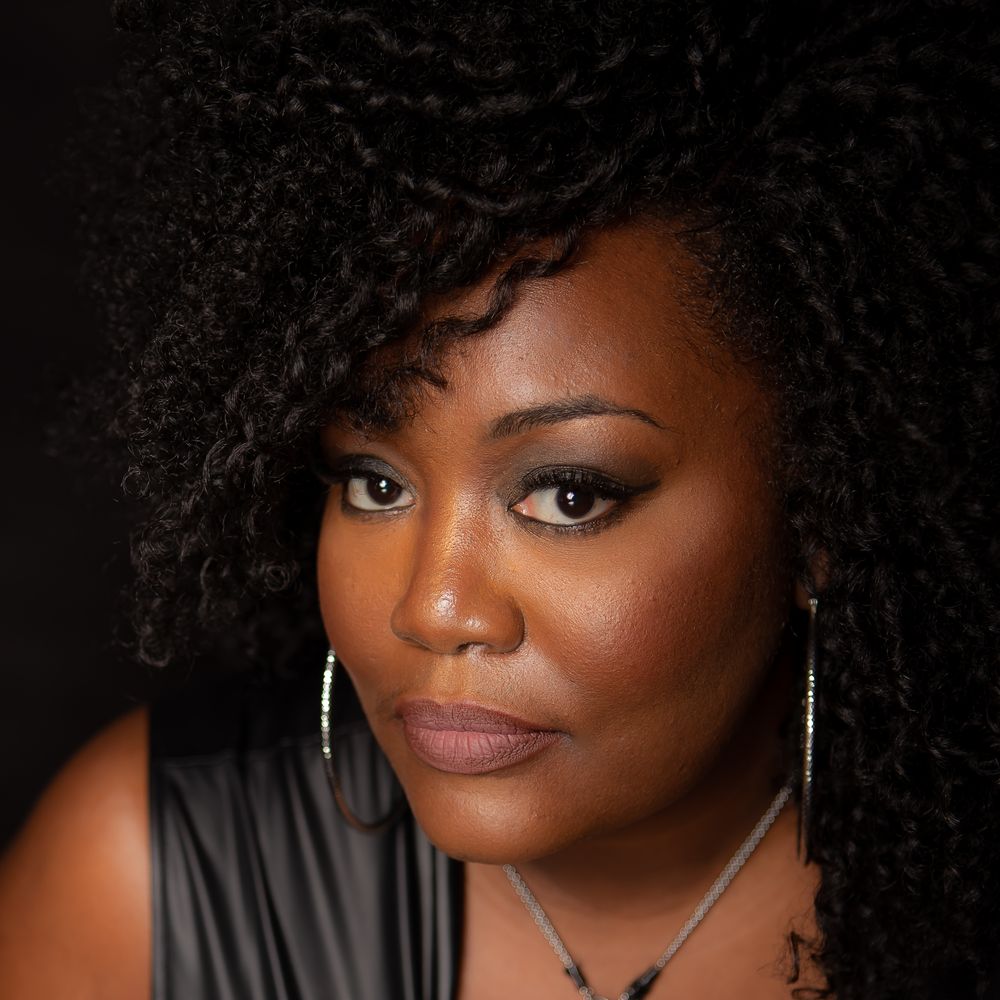 Rona Rawls
International Recording Artist, Singer/Songwriter
Rona Rawls is an independent, international artist/singer/songwriter hailing from Washington DC. Her music is described as uplifting and soulful R&B. Her melodic voice and beautiful harmonies paired with her songwriting flair gives her fans an enjoyable listening experience.
Rona comes from a musical family complete with some amazing musicians, singers and prolific writers. At a young age she started harmonizing, writing and composing; she wrote her first composition at age 9.​ Rona grew up in the Baptist church under the musical tutelage of Steve Lawrence. She sang in several local groups, choirs and ensembles which developed her ear and skill to blend, harmonize and retain music...a skill that would serve her well in her music career.
Currently, Rona is a SESAC affiliate song writer/publisher. In 2011, she released her debut album titled Colors of Love. In 2017, she wrote the theme song for Iyanla Vanzant's R Spot talk show. She has worked with a host of artists including but not limited to Ann Nesby, Melba Moore, Wynonna Judd, Zach Brown, Incognito, Syleena Johnson, Miki Howard, Chante Moore, Vivian Green, Howard Hewitt, Denise Williams, Nas, MC Lyte, Conya Doss and Lil Mo. In 2018, she released a single entitled Candlelight from her sophomore album titled The Get Down, released February 2019. In 2020, Rona released two singles; So Many Miles and Umbrella, both of which were recorded in Ghana, West Africa and currently released the new album entitled Life Goes On.
Rona Rawls loves to harness the power of music to a broad audience of fellow music lovers and passionate musicians alike. Please enjoy and request her music and performances at a radio station and performance venue near you. Download, stream and share her music, available on all digital platforms. For bookings or any questions or concerns, feel free send an email to bookings@ronarawlsmusic.com.